Our assortment includes a wide range of products. A general distinction is made between goods produced in our own planing mill and imported goods.
Below you can see a detailed list of our products.
Planed goods - from the forest to your own home
Whether standardized profiles such as bevel boards, smooth-edged boards or round profiles – you will find a wide range of differently dimensioned boards in many Nordic lengths
The right article for every area of application!
Special designs according to your ideas are basically possible from a quantity of approx. 150 m².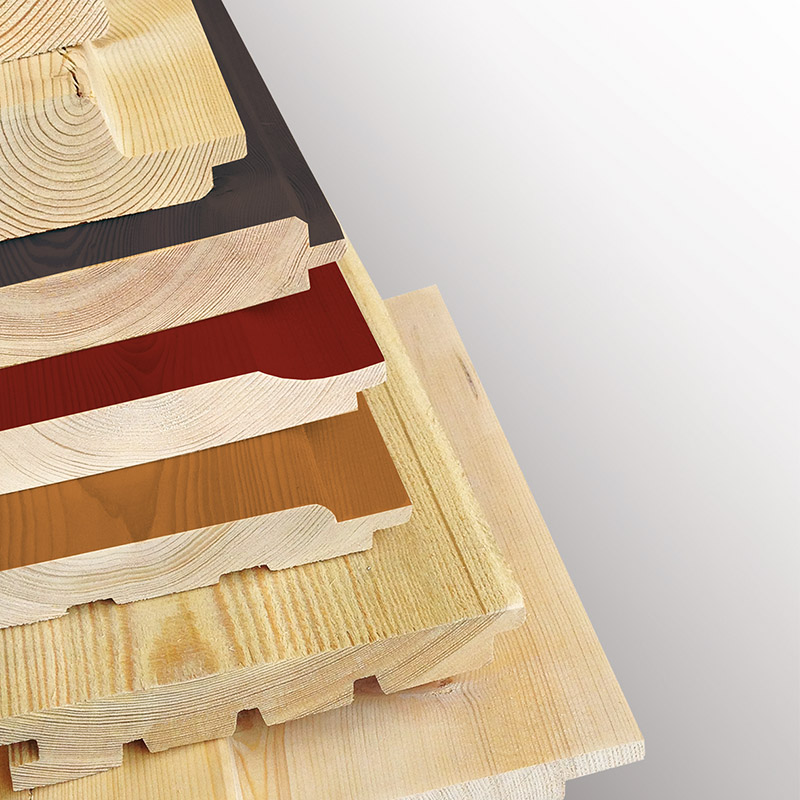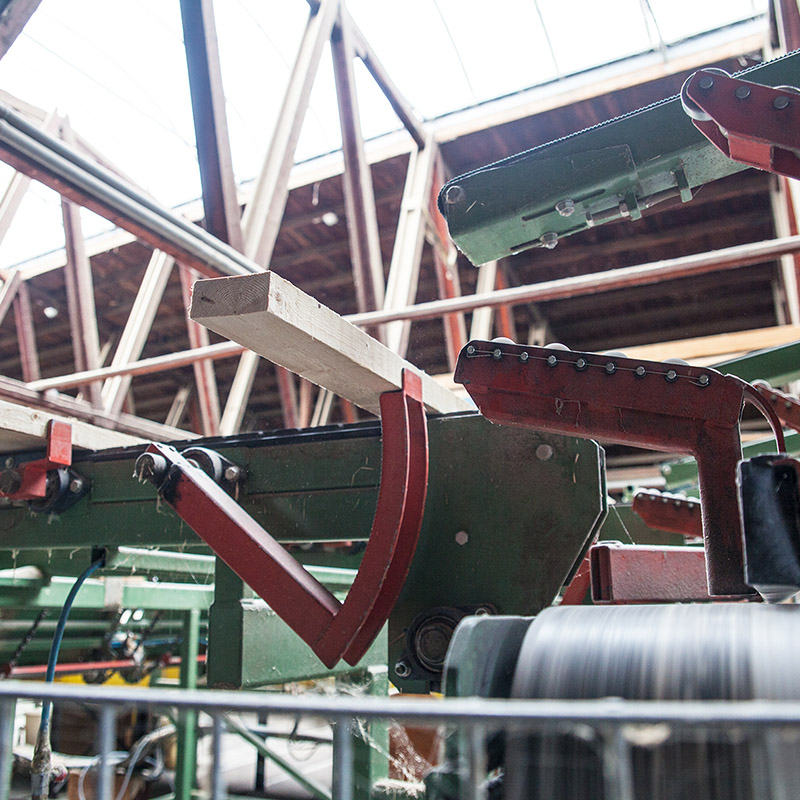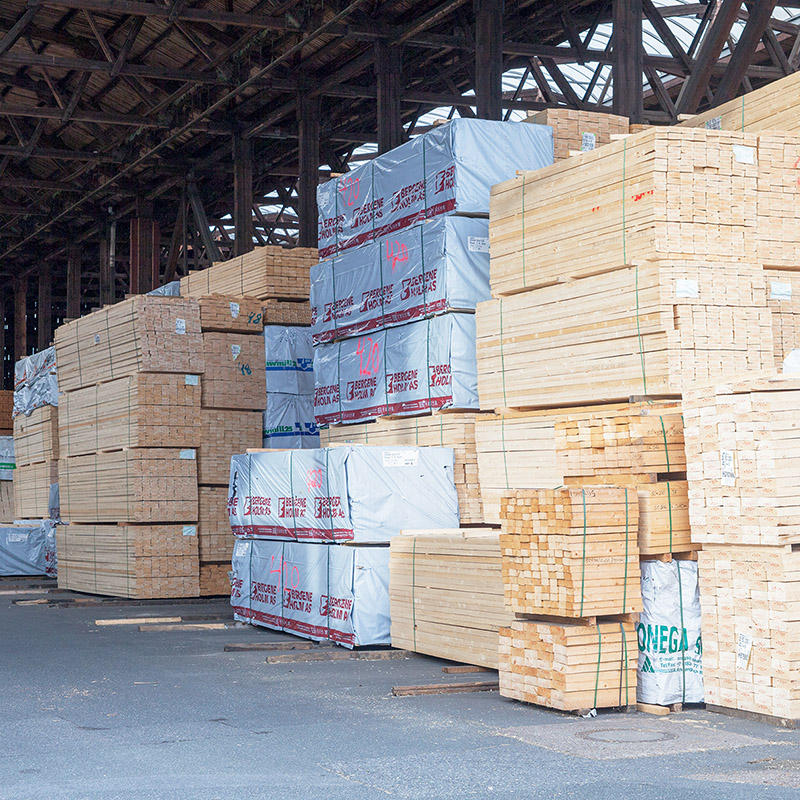 Developed from Austrian silver fir, FASZINO® convinces with first-class design, color variety, superior resistance, durability and easy assembly
The combination of wood, color and metal results in a completely new and innovative complete system for use in contemporary and modern architecture.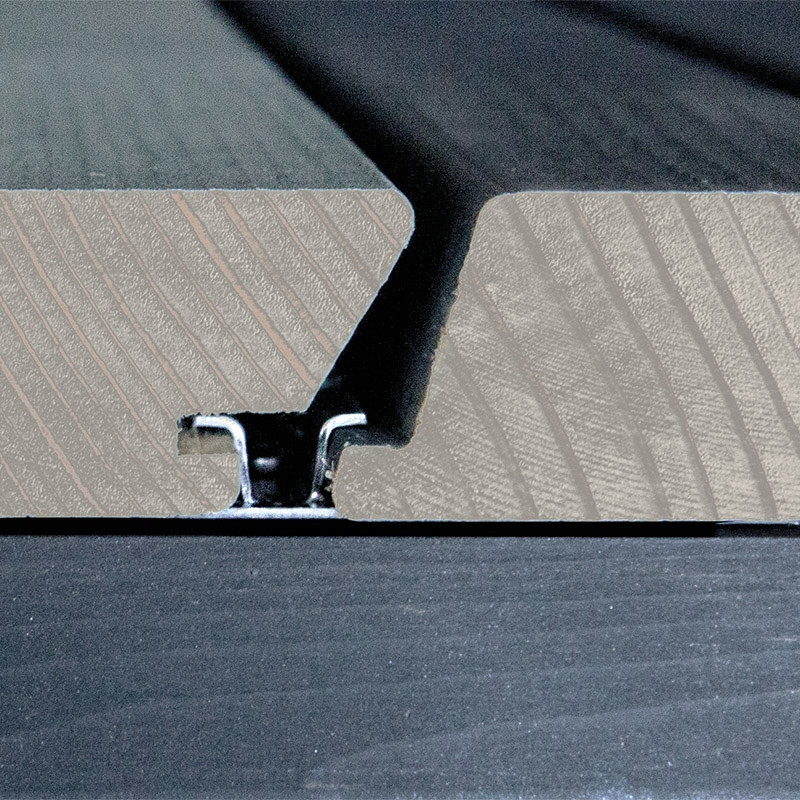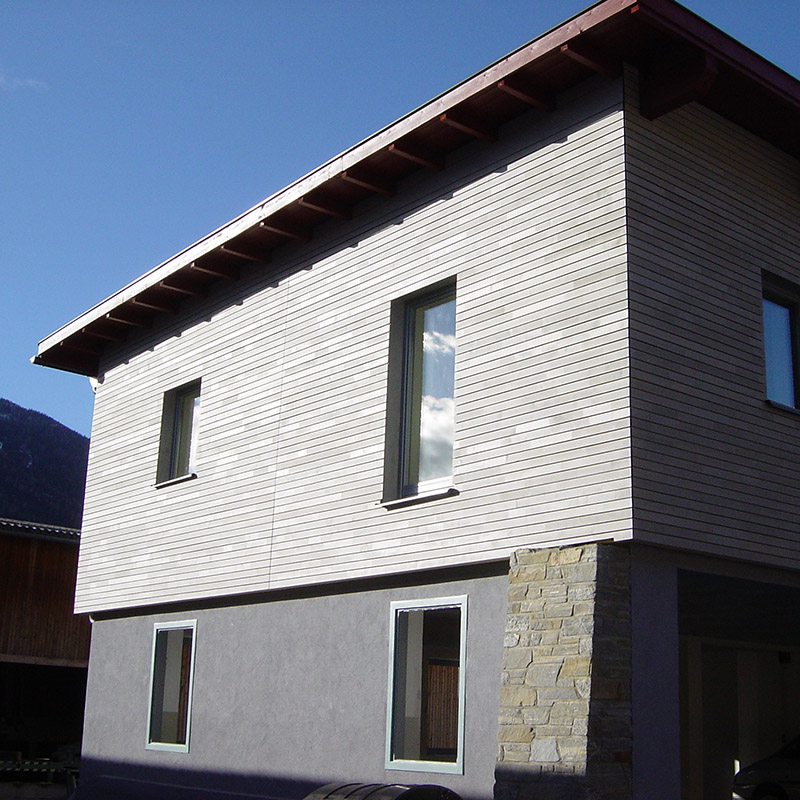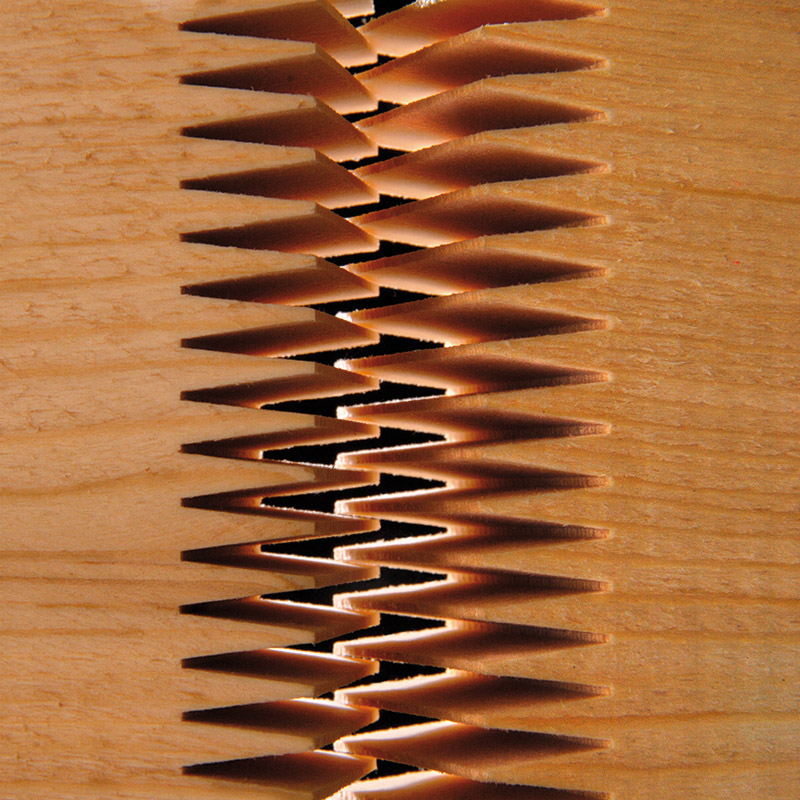 Garden woods - variety and quality for your outdoor area
Our product range of decking woods is as diverse as your requirements. From the classic hardwood plank such as Bangkirai to domestic softwood species. Let us inspire you with our terrace range – of course in proven Bremer Holzwerke quality.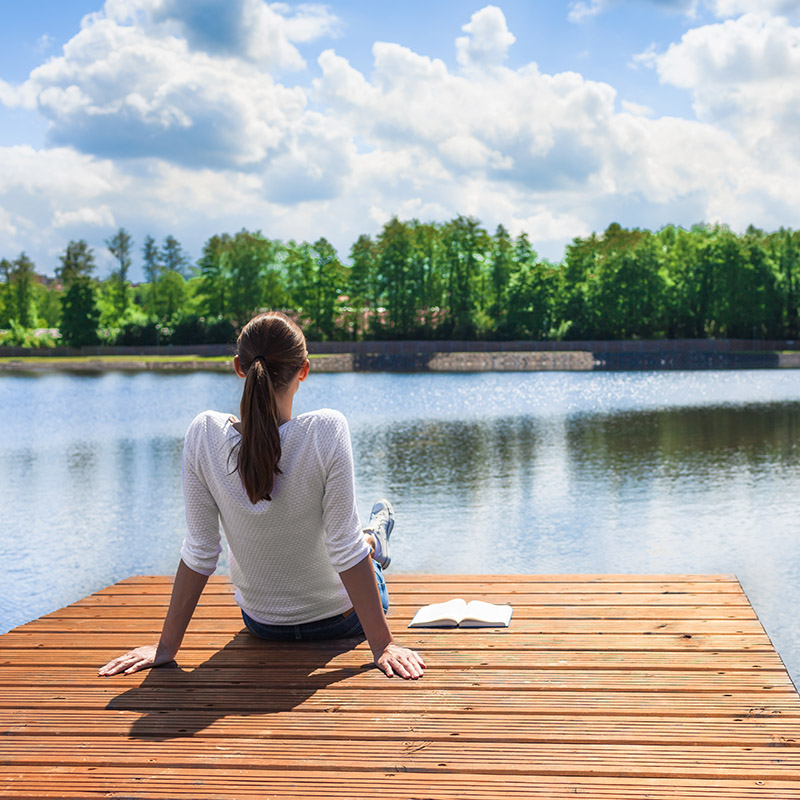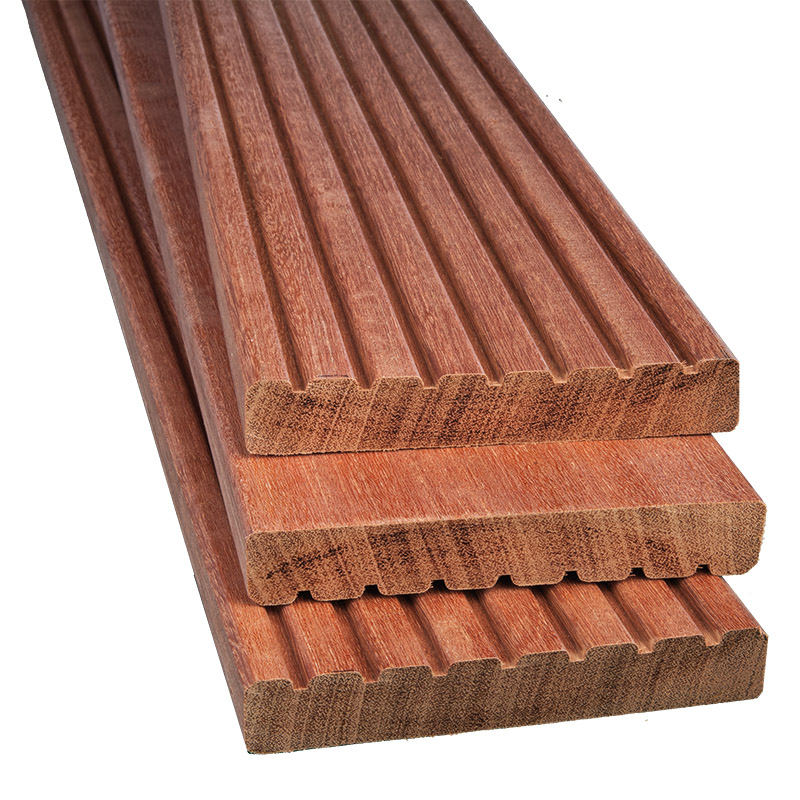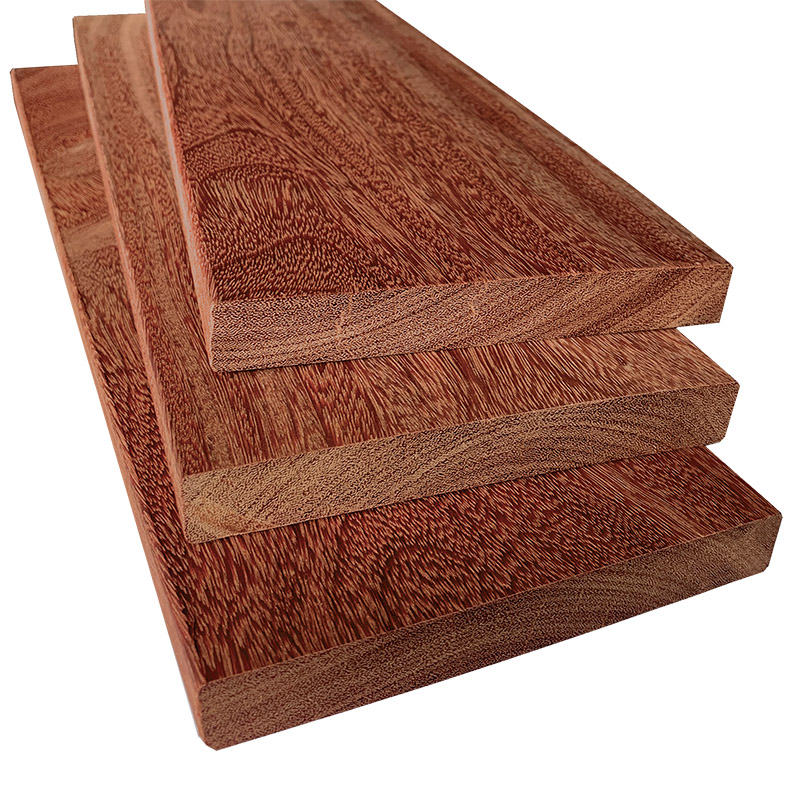 Oriented Strand Board, OSB for short, impresses with its high load-bearing capacity and versatile areas of application. These properties, according to EN 300, make the board material an irreplaceable companion in the construction and packaging sector.
With us you will find a selection of well-known manufacturers such as Kronospan and Sonae Arauco.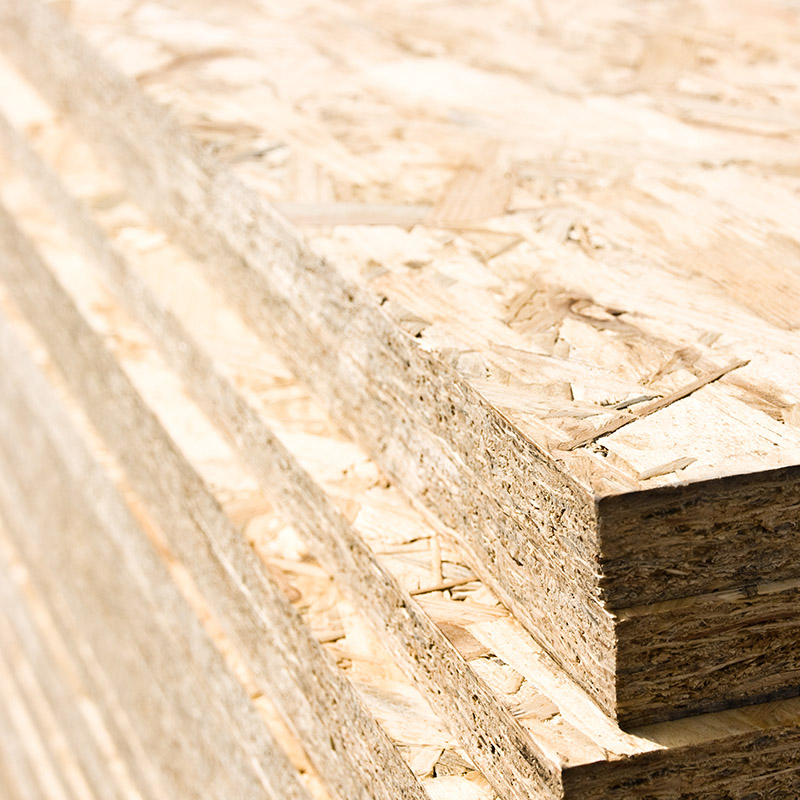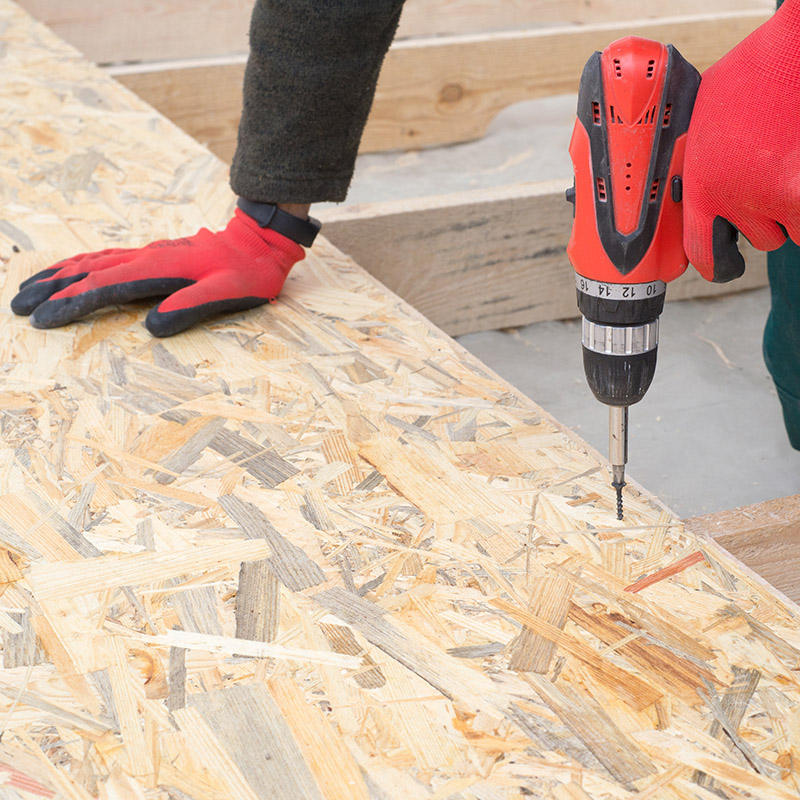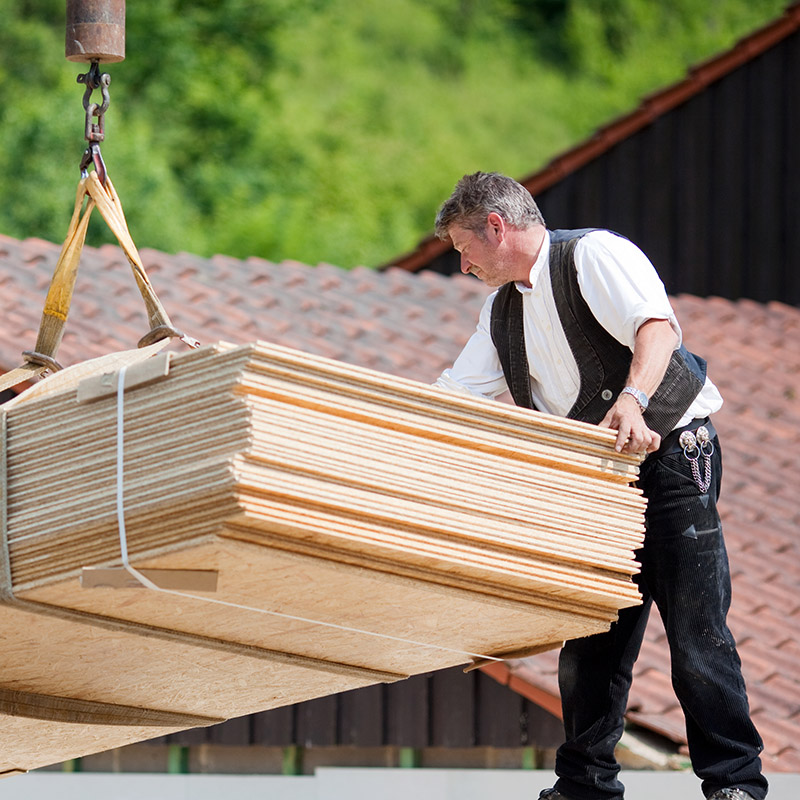 Metsä Spruce plywood, Elliottis Pine, softwood plywood and felted plywood from all parts of the world – as a direct importer we are at home in all world markets.
Their high strength and dimensional stability fulfill any purpose depending on the EN standard.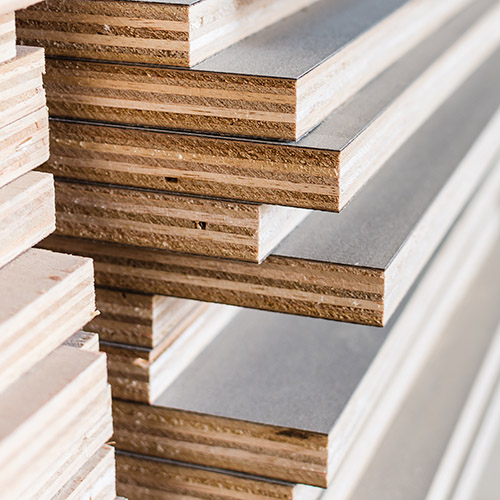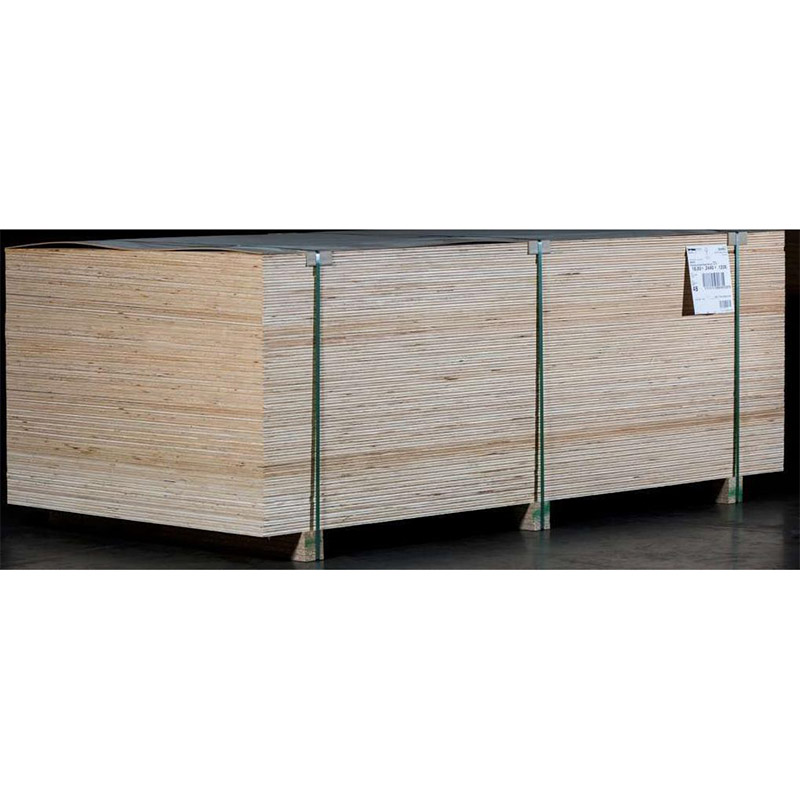 Our DURACOM®Compact panels are high-quality high-pressure laminates manufactured in accordance with EN 438 Their durable and environmentally friendly properties make them an attractive option to conventional facades.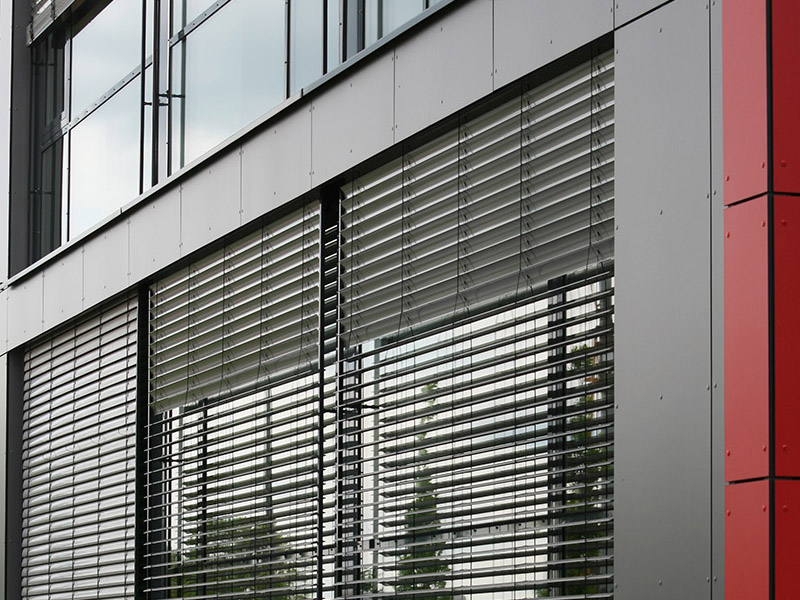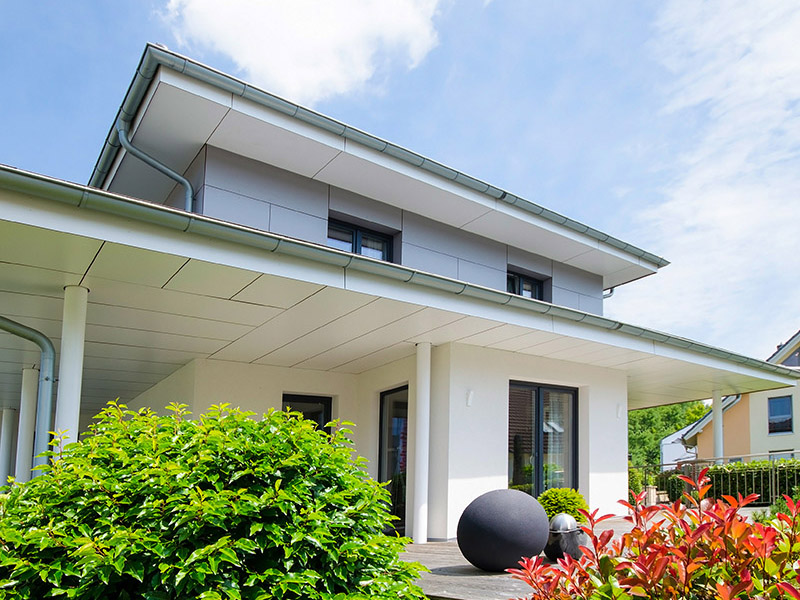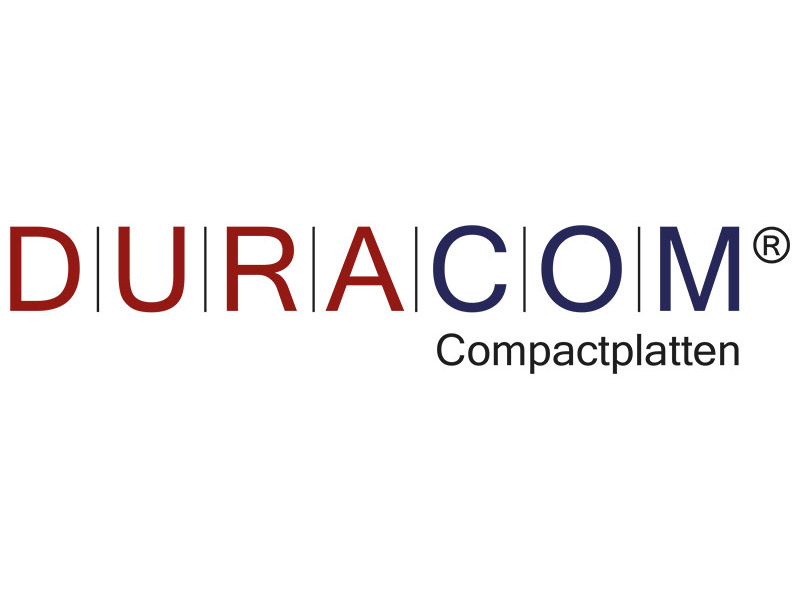 Moments of peace – precious and created to recharge your batteries: These are the moments we want to bring back to your memory, as they have become rare today.
We at Diamond Garden® have these moments in mind when we ponder the design of our products, discuss materials and colors, and set the quality standards. Only with the aim to make your most beautiful moments a little more beautiful.
#followdiamondgarden

www.diamond-garden.de